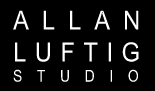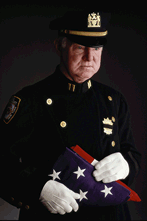 I
I also have a great sense of humor, sometimes too humorous, however this trait has served me well. What I can promise you is this, I will not cop an "attitude", I will not low ball an estimate just to get the job and then present you with an outlandish invoice, I will always give you the best job, no matter what the budget happens to be. Feel free to ask for references. All, will tell you the same thing, I am easy to work with. My philosophy is this- do your homework up front, be prepared and the shoot day is smooth.
Many of my images are available for stock usage and can be seen in Direct Stock volumes 5,6,7 & 8. Please call if you would like to see them.
I love to photograph people, make them look as natural as possible to fit your needs. The key is making subjects feel at ease, whether they are professional models, actors, corporate executives, or in many cases "real people". I am experienced in advertising, location, pharmaceutical, editorial, children and yes, still life. My casting is a strength as well as lighting. I love to shoot black & white film and I personally print in my darkroom.
Today most art directors and creative directors have little time. That's why we produce your job completely. I rely on a staff of location scouts, stylists, hair & makeup people, assistants, baby wranglers, food stylists, animal trainers, model makers & producers. Once assigned, we take care of all the details and work closely with you and ultimately deliver a job that we are both proud of....... Every picture tells a story.